modular exhibit
At Vendôme Exhibits we primarily utilize thin, lightweight wood panels in our modular exhibit designs. Modular Exhibits weigh on average 50 to 60% less than traditional custom exhibits, saving freight, drayage, and manufacturing costs to the exhibitor.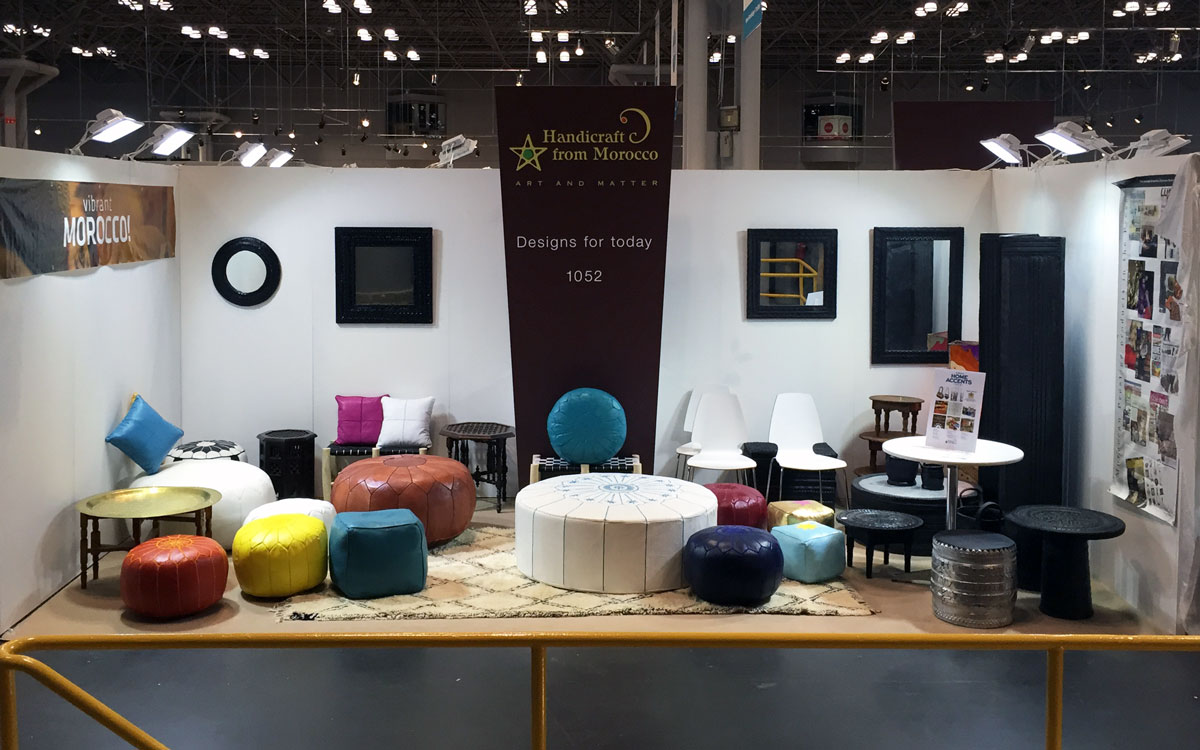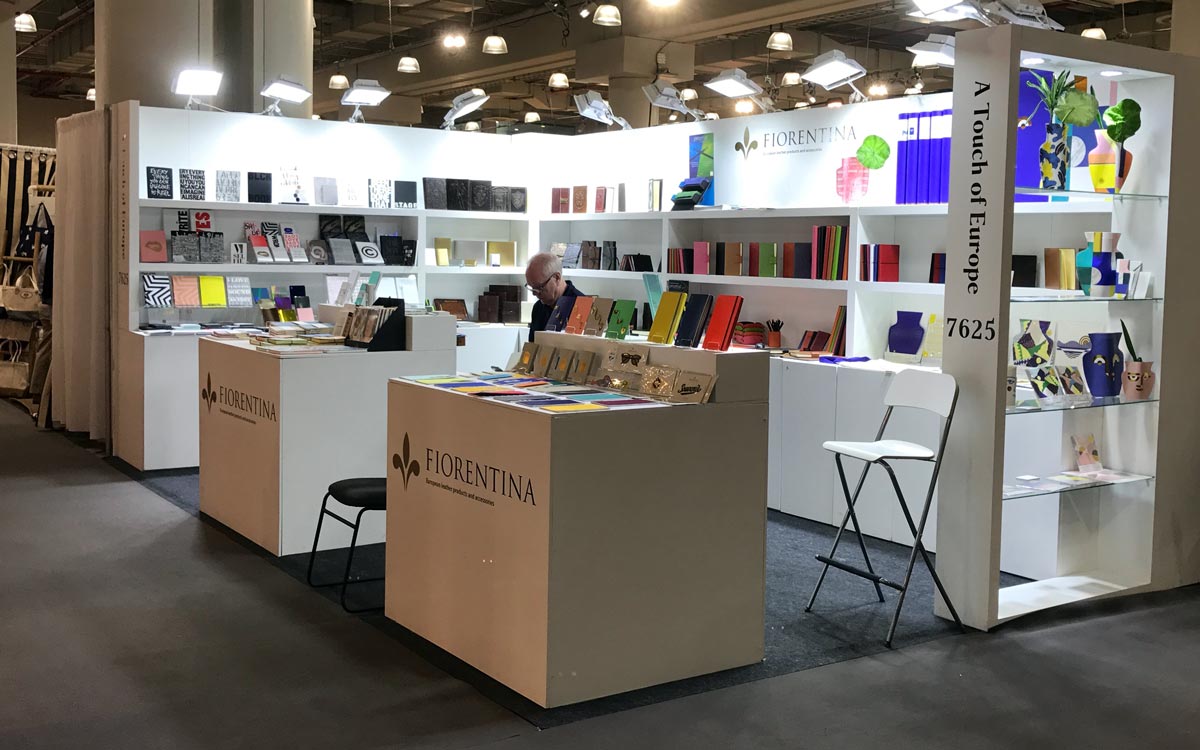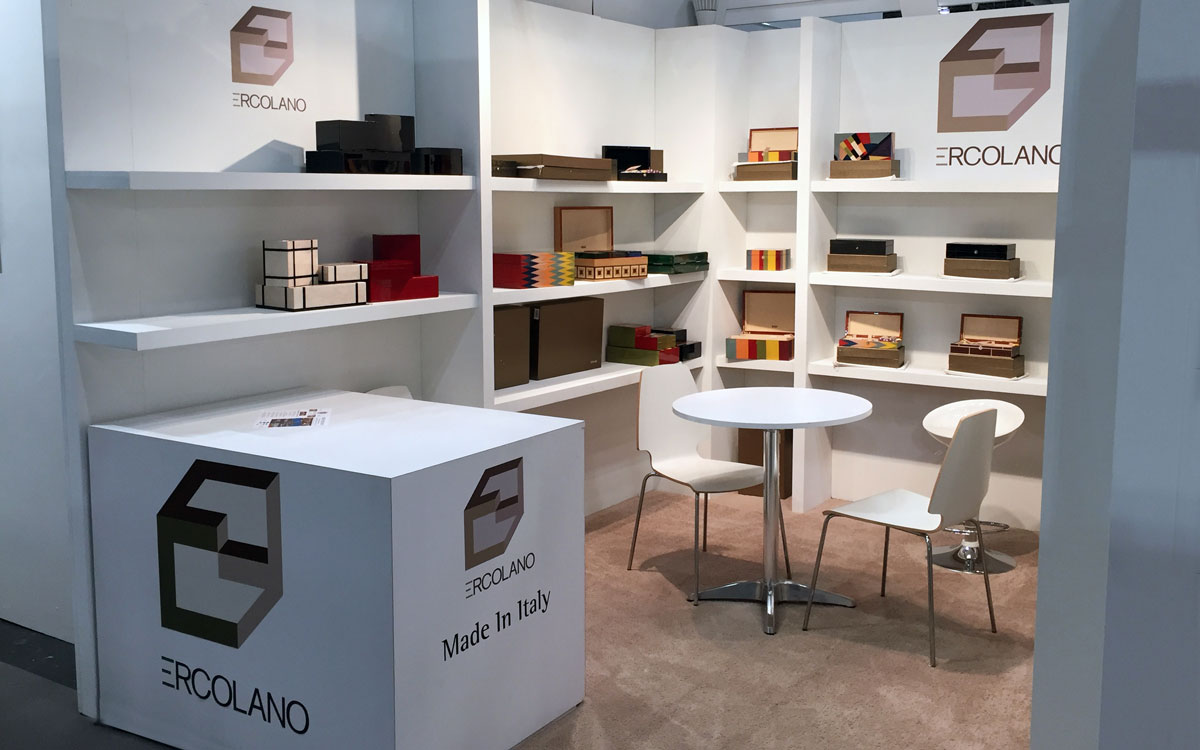 We create modular exhibits unlike the usual pop-up displays. Our constructions are designed to make a lasting impression on your customers and will get you noticed, while dramatically reducing your trade show budget.
We use pre-designed and interchangeable parts to create our modular exhibits. We use a variety of material such as wood, Plexiglas, metal, and fabric. Our modular exhibits will give you the flexibility you are looking for in a tradeshow environment and will make your booth a huge hit while saving a bundle in freight costs.